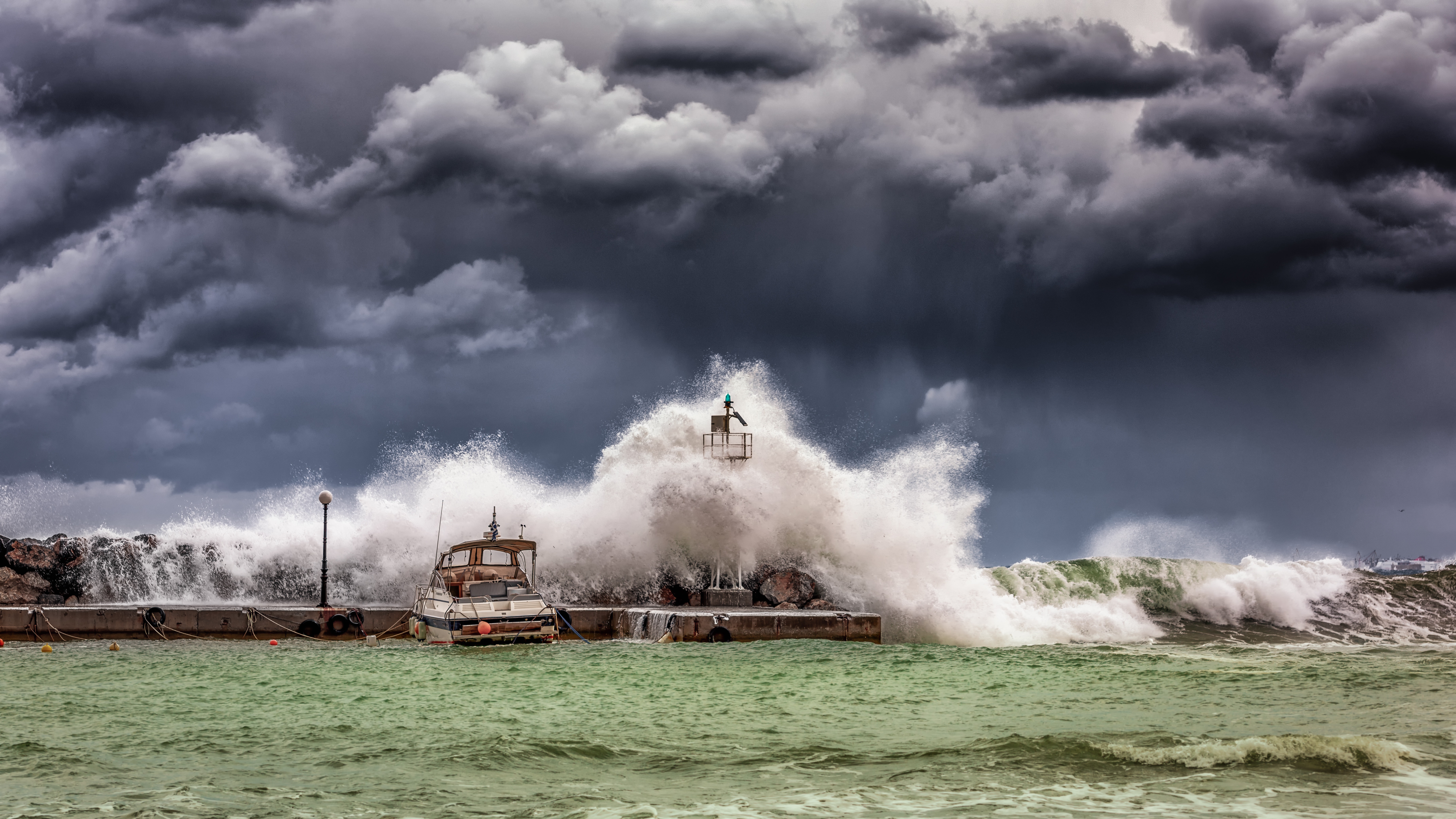 Red Flags within Your Vendor's Business Continuity Plan
Significant events, including natural disasters and massive cybersecurity breaches, will not only impact your vendor's operations, but yours as well. Your data could be lost, your processes can be slowed or stalled, and your reputation could be hurt. To protect your organization and stay proactive, you need to understand a vendor's Business Continuity Planning (BCP) and Disaster Recovery (DR), their processes of creating systems of prevention and recovery to deal with potential threats.
To do so, your organization should be reviewing the vendor's BCP annually as part of your ongoing monitoring after you've selected and contracted with them, to determine if there are any concerning red flags. But what would be considered a red flag?