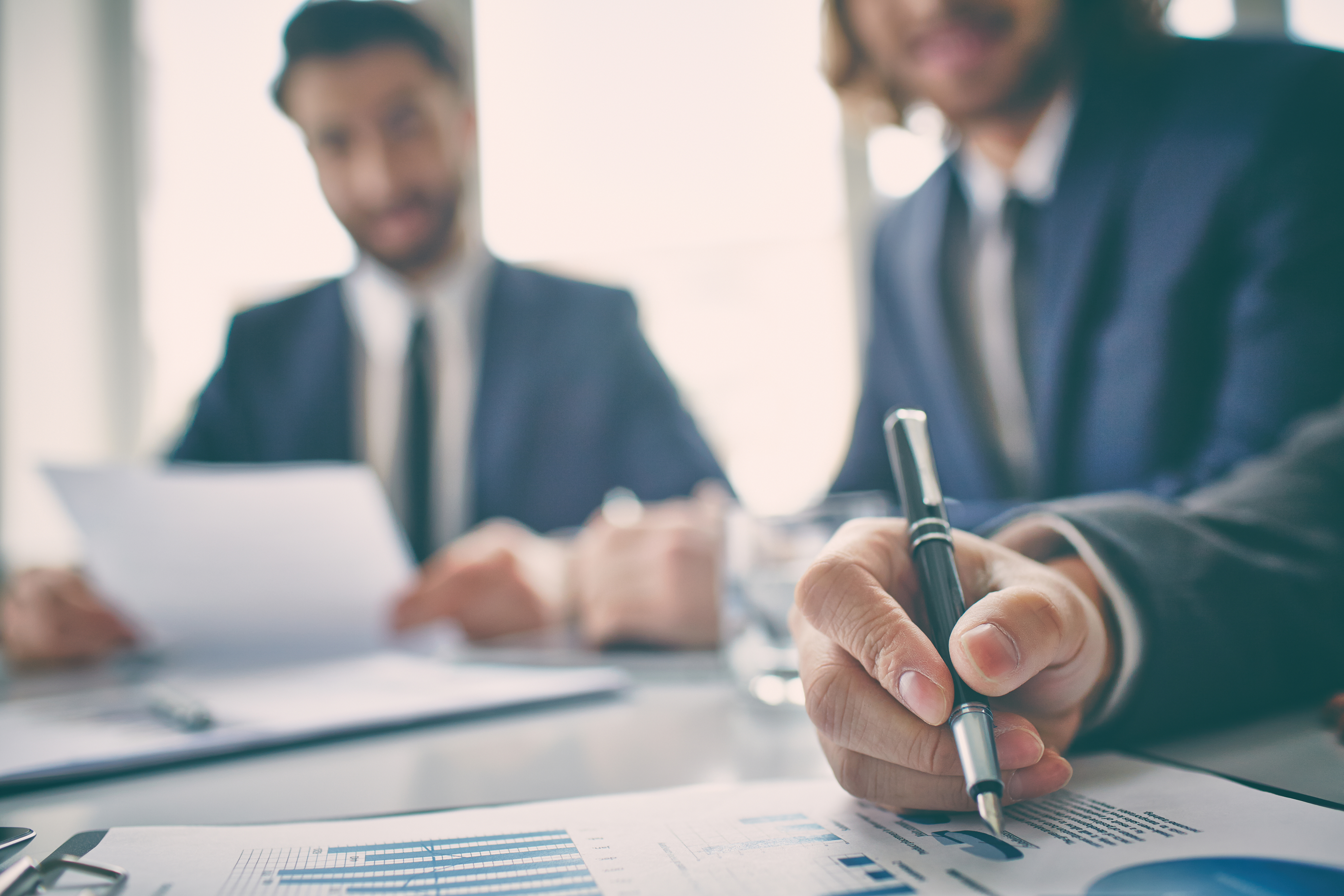 Why You Should Outsource
In today's highly regulated environment, banks and financial institutions are held to increasingly strict standards when it comes to vendors. Not only are you liable for third-party business activities, but you are held responsible for their third-party vendors, as well.
Relying on a strong working relationship with third-party vendors isn't enough. To protect your customers and company, you need to understand and assess risks related to your vendors.