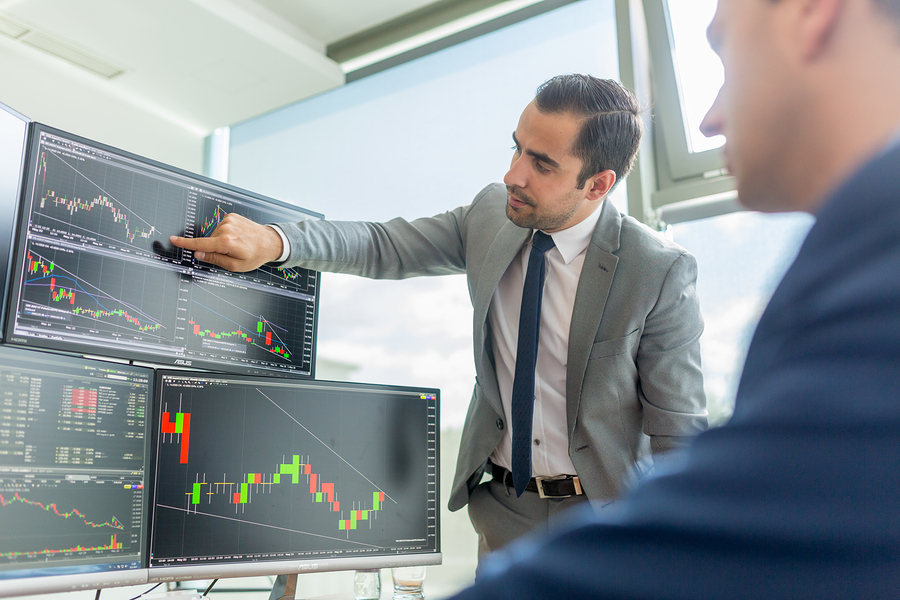 How Much Vendor Oversight Should Your Company be Performing?
It's a common practice for enterprises to conduct due diligence on any prospective third-party vendor. But why do so many organizations fail to regularly evaluate their existing vendors?
A poorly managed vendor oversight program can be a point of pain for any institution hoping to function smoothly and efficiently. Without a consistent program for managing vendor risk, banks and financial institutions, in particular, face non-compliance with government regulations. This can not only pose financial risks but can also diminish a company's reputation.