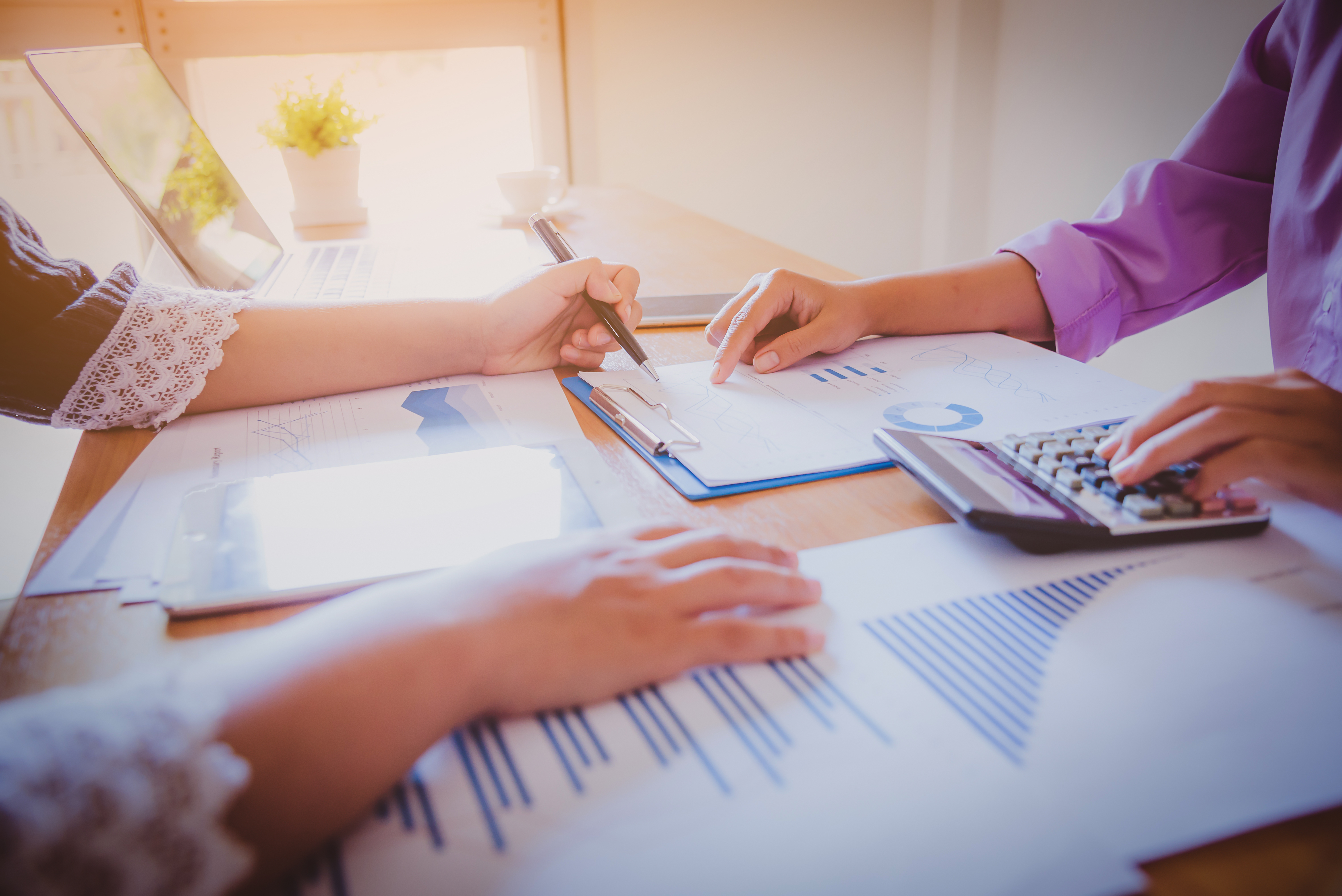 The Importance of Fourth-Party Vendor Tracking
Third-party vendor breaches are on the rise, but what about fourth-party risk? A fourth party is a subcontractor to your vendor, someone your vendor relies on or subcontracts to. The effectiveness of your vendor and the risk to you increasingly depends on fourth parties as your vendors outsource and subcontract critical activities.
They go by a lot of names, including providers and strategic partners, and can provide bill pay, mobile banking, core processing, legal or other services.