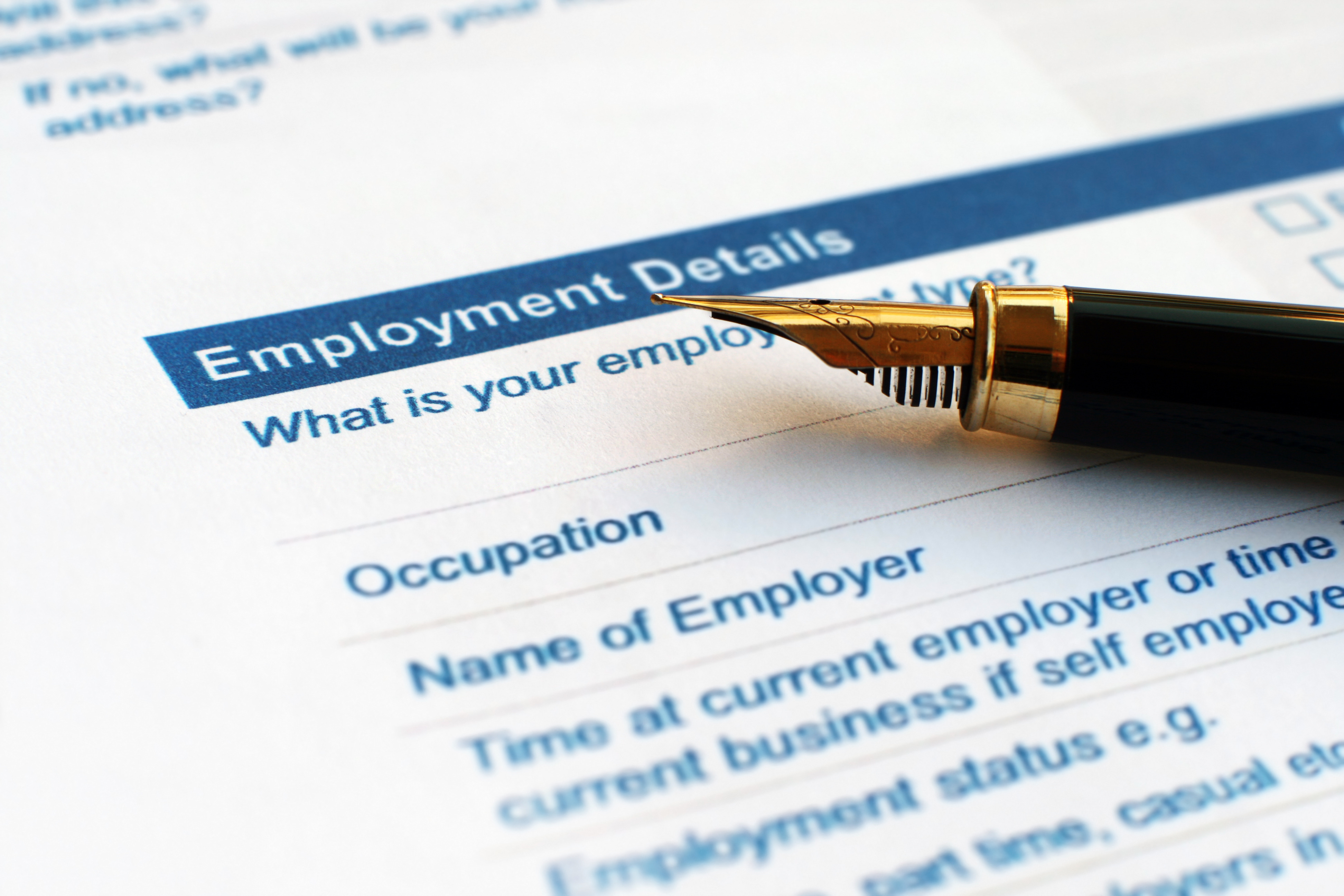 Is Hiring a Vendor Manager Worth the Hassle?

Whether managing risk in one department or throughout the enterprise, analyzing and selecting the best vendor at the right price, delivered in a timely fashion, is a critical part of the risk management process.
That's where vendor managers come in. A vendor manager facilitates the relationship between their business and its vendors while meeting contractual obligations and compliance.